Henry Dana Foundation
Bringing awareness to the prevention of suicide and mental depression through events and donations.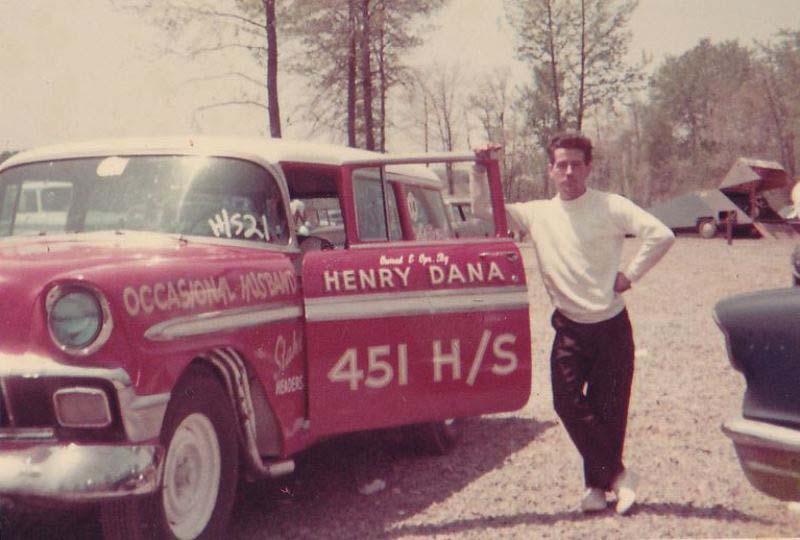 Henry was a true hot rod innovator and entrepreneur; his passion for cars has touched thousands of people and inspired what has grown into a Classic American pastime.
Get Help Now
Talking with someone about your thoughts and feelings can save your life. You are absolutely not alone. Get help now through the national Suicide Prevention Hotline.
Suicide is the 12th leading cause of death in the US
In 2020, 45,979 Americans died by suicide
On average, there are 130 suicides per day
In 2020, there were an estimated suicide attempts
Hot Rods for Henry
We believe that bringing awareness to the prevention of suicide and raising money for key organizations can help prevent depression and make a difference in this world. Find out more about our annual car show by clicking the link below.